Hello, I'm Joe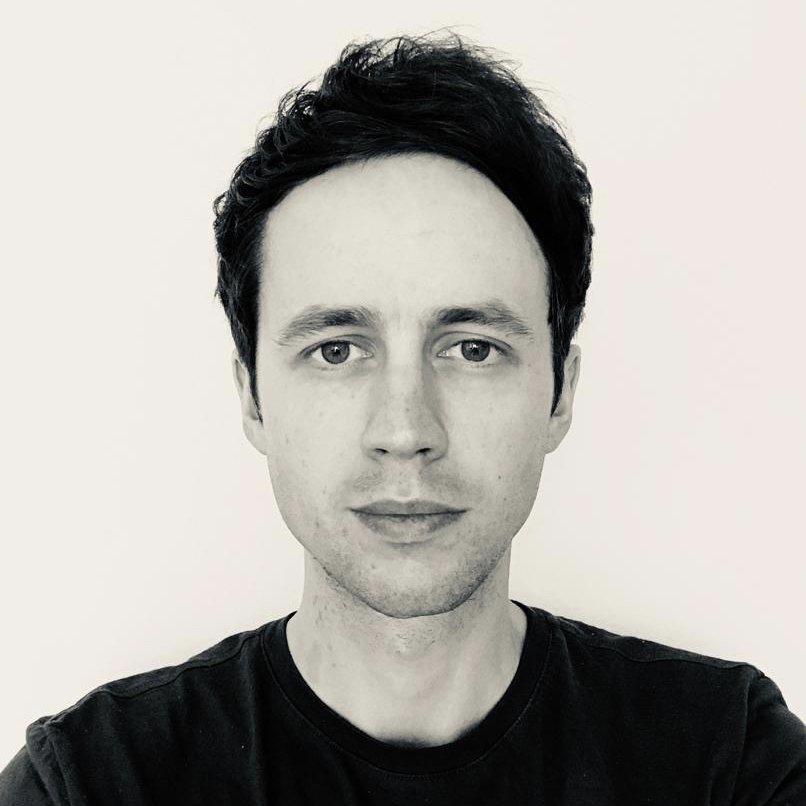 Selling has been at the core of my career. I began working in IT sales and marketing in 2016, before which I was a music agent in the UK for almost ten years. In 2019 I released a business guide book for musicians, which is essentially a sales guide for anyone without an agent and who is needing to pitch their musical project themselves.
Whether you're selling the value of a software solution to corporate IT directors, putting forward independent artists to music promoters, or basically articulating how any business or entity can bring value to another - being able to effectively communicate sharp and clear messaging to pique a person's interest is vital. You may only have their attention for thirty seconds or less, so you must make every word count.
As a copywriter, I'm able to combine my sales and writing experience to bring great ideas to life and construct must-read stories and narratives that are relevant for their readers. An essential aspect of this is understanding your audience, which is why I take the time to conduct thorough research ahead of putting those first words on to paper (or computer screens) for anyone I work with.
Aside from writing, I like to go running as often as I can and I also play drums. Since releasing my book last year you may also find me on social media reminding ALL of my friends and family to buy a copy. I currently live in Barcelona in Spain but am originally from near Manchester in the UK.