How to Get Your Band Noticed in London: Five Tips for Artists Looking for Industry Exposure
---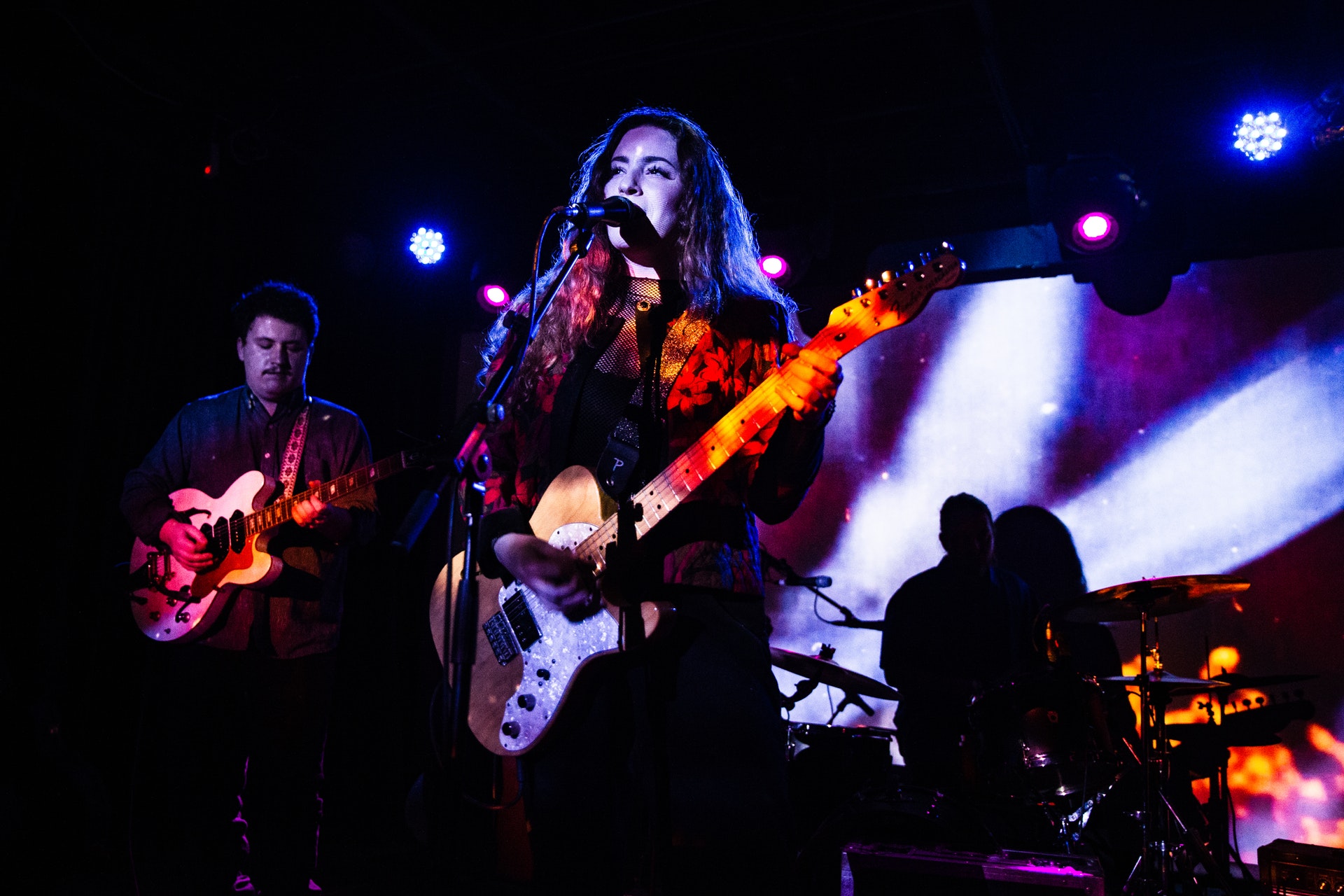 London shows are always going to be very important in terms of how they are perceived.

For artists of all sizes, picking the right bills to be on or venues to play at is extremely important, as it's where a lot of the music industry and media are based.

Here are five tips to help you navigate the live music scene in London.
1. Pick the right night of the week
Be cautious about playing in London at a weekend. Unless you're very well established, a weeknight is going to serve you better and will maximize the attendance.

You're up against an increased number of events and mainstream gigs at the weekend, so competition is high. Plus, if you're trying to get any music industry or media along to your show, they're less likely to be working at the weekend.

Monday to Thursday, that's the trick in London when you're establishing your band.
2. Headlining is NOT important
When you're getting off the ground in London – or in any city for that matter – remember that the priority is not being the headliner or playing the big venues. Not at first.

What matters the most is that you're playing on good bills and are associated with busy shows and other good, emerging artists.

What's also very important is playing for the right amount of time. Thirty minutes is optimum when you're not headlining. It's a snippet. It's the best of your live material.
3. Make your shows appealing
If you're trying to get London industry people to come and see you play, make it as easy as you can for them.

Bear in mind all the variables that can affect the way you and your show seems to them. (See the list below in section 4). Not all are within your control but do your best to avoid playing shows that might risk putting people off.

With agents, for example - it is in their interest to come and see your show if you have some momentum. They are looking for exciting new artists to represent. But don't let that one chance you might have with that person be ruined by inviting them to a sketchy show, or to one that's difficult to get to.
4. Key factors to consider
When I was an agent and a new artist invited me to their show, here were some factors that would have worked against them:

Out-of-town venue
Obscure venue
Incoherent line-up
Late stage time
Delayed stage time
No guest list
Guest list – but I'm not on it
Technical difficulties
Poor sound
Empty room
Awkward silences
Under-rehearsed songs
5. Get the right promoters on side
Don't confirm your band to play shows when you have no idea if it's worthwhile, and don't waste your time and money playing the wrong shows. Err on the side of caution, always.

You ideally want to try and get good local promoters interested in your band so that you have them on the ground keeping an eye out for good opportunities like supports or slots at established nights they're involved in. They may also give you some guidance on which shows not to play, as they'll probably know the scene well.
Get off to a good start in London and the bigger and better shows will come.
Sign up here for my free online course 'How to Refine Your Pitch to Promoters'.